Experience our New Virtual Updates for Media Technology! Direct – compact – up-to-date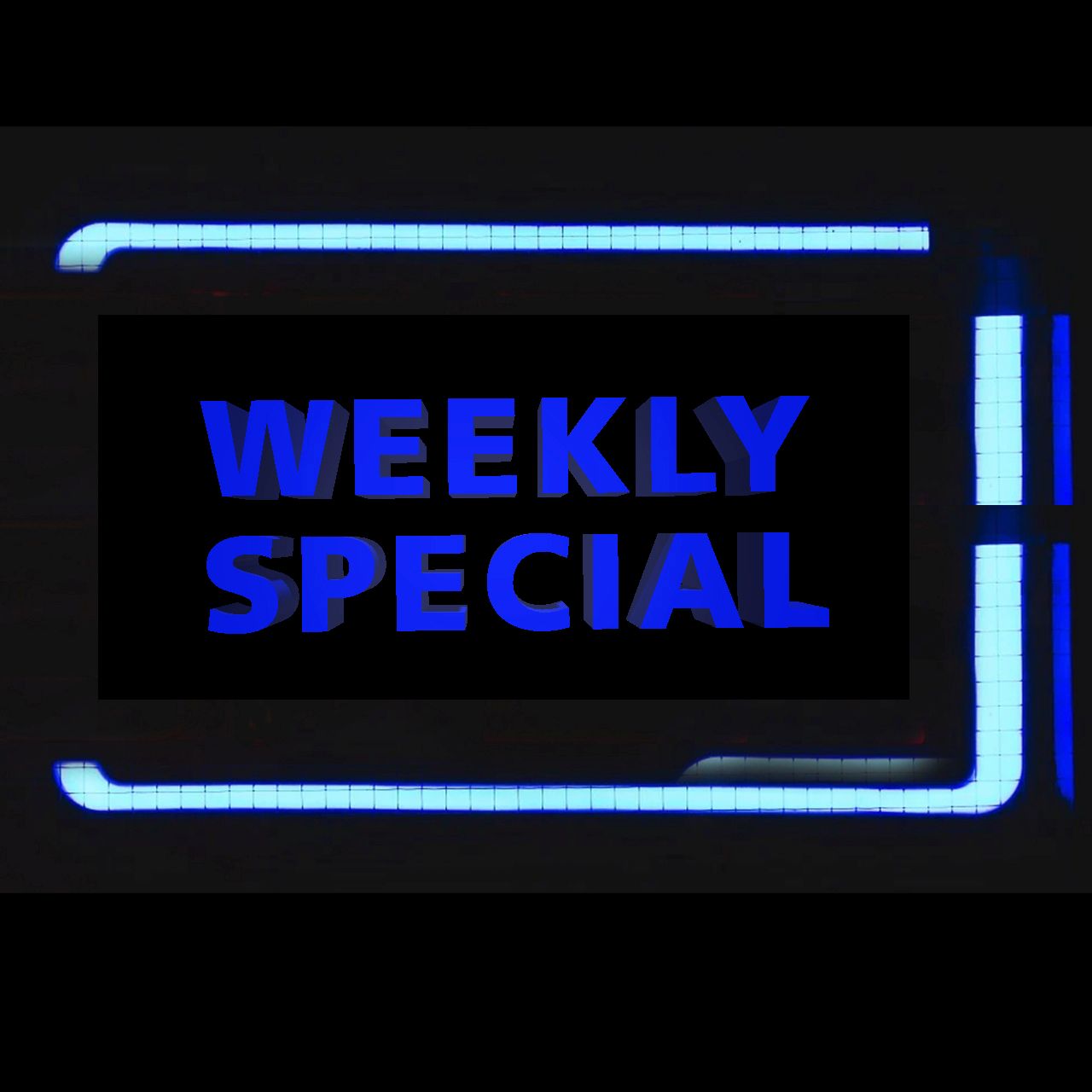 We are happy to share news of current topics that will provide you with insights to innovative and future-oriented technologies, give you an overview about new projects that the Fraunhofer Institutes drive forward and keep you updated on new stunning solutions for moving picture, broadcast, video and audio technologies and digital radio.
The Fraunhofer business area Digital Media with its five leading Fraunhofer Institutes will keep you updated with information of our top video and audio experts in
Weekly Specials: A 5 to 10 minutes expert update on new technologies, briefing on codecs, new projects and solutions. You can browse thru all these specials in our media library to follow a topic all at once. Some of these specials will provide a direct email-link to the expert or/and also a live-chat.
HighTable Briefings: In 40 – 60 minutes webinars you will be part of a group of media experts where you can directly ask questions, discuss opportunities or ideas. It will start with an impulse presentation by our Fraunhofer experts and will move into an open discussion. We appreciate you early registering because of the open and active concept and the limited participant numbers.
Classy Webinars: We will invite you to tutorials, presentations and lectures, virtual out-of-the-Labs throughout the year. Stay tuned to register or follow us on LinkedIn.
Media Library: You will find the majority of weekly specials after the current date in our video library where you can watch our updates according to your personal information needs.
We look forward to your participation and comments.