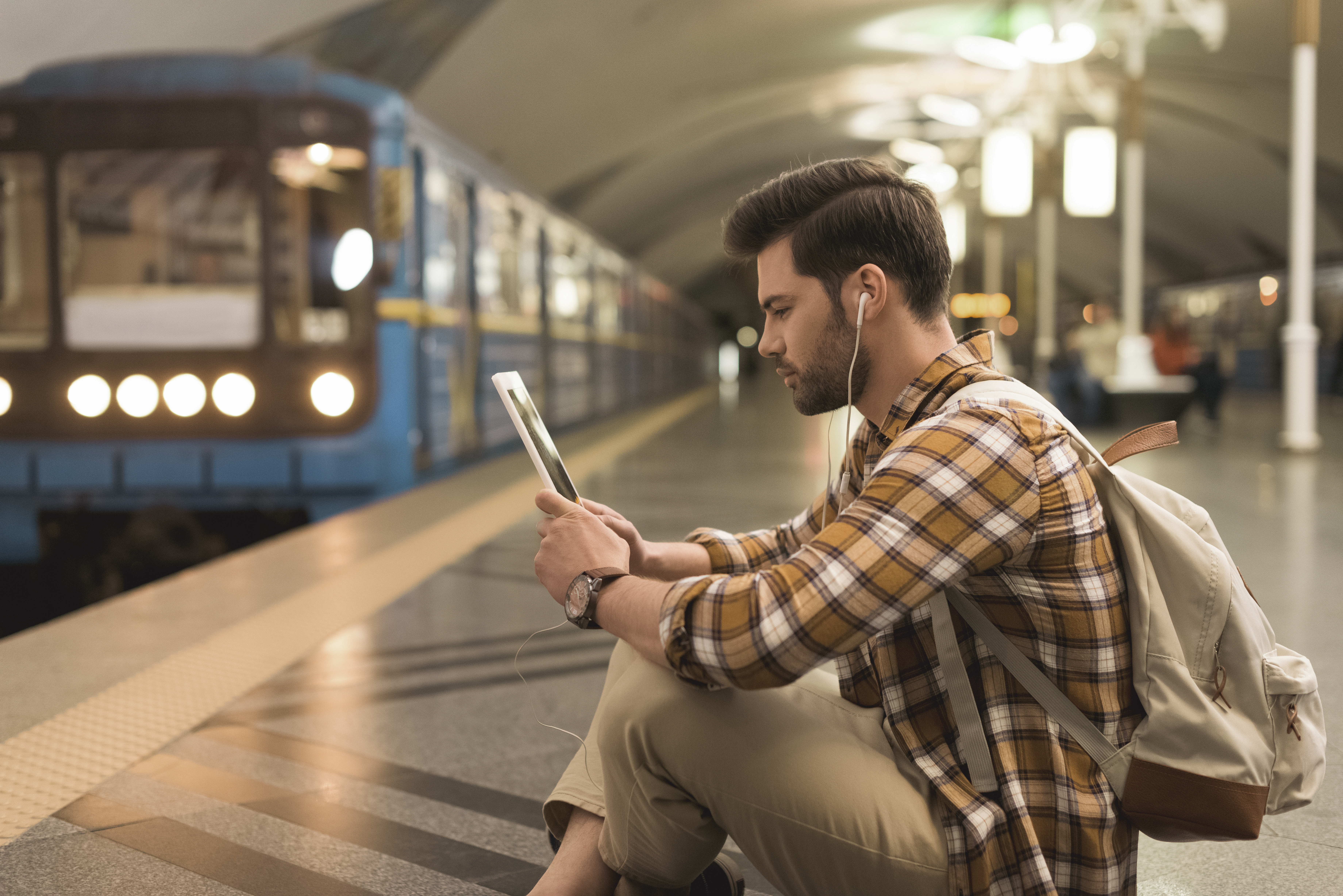 xHE-AAC: The Audio Codec of Choice for Music and Video Streaming
Say goodbye to interrupted or buffering audio and video streams: xHE-AAC is the latest addition to the AAC codec family. With a stereo bitrate range from 12 kbit/s to 500 kbit/s, it offers maximum coding efficiency, especially improved speech quality at low bitrates. Combined with seamless bitrate adjustment using DASH and HLS, as well as mandatory loudness and MPEG-D DRC dynamic range control, xHE-AAC is the ideal solution for adaptive audio and video streaming services - whether movies, music, audiobooks or podcasts - as well as digital radio. xHE-AAC decoding is natively supported in Android OS 9 and higher, Fire OS 7 and iOS 13. xHE-AAC has also been licensed to Microsoft and Meta, the company behind Facebook and Instagram.
Fraunhofer offers a web-based testing service that developers and manufacturers can use to check their implementations of the xHE-AAC® audio codec for compliance with MPEG standards. The free service can be used to test both encoders and decoders. It is exclusively available at https://test.xhe-aac.com/ and can be used after registration at Fraunhofer IIS.
At the Fraunhofer IBC booth, visitors can experience the benefits of xHE-AAC in video and internet radio streaming applications.