JPEG XS - Low Latency Codec for Video over IP Transmission in Production Quality!
JPEG XS stands for extra speed and extra small. The new ISO mezzanine codec standard co-developed by the Fraunhofer Institute for Integrated Circuits enables interoperability and allows an easy and cost effective integration into IP based infrastructure.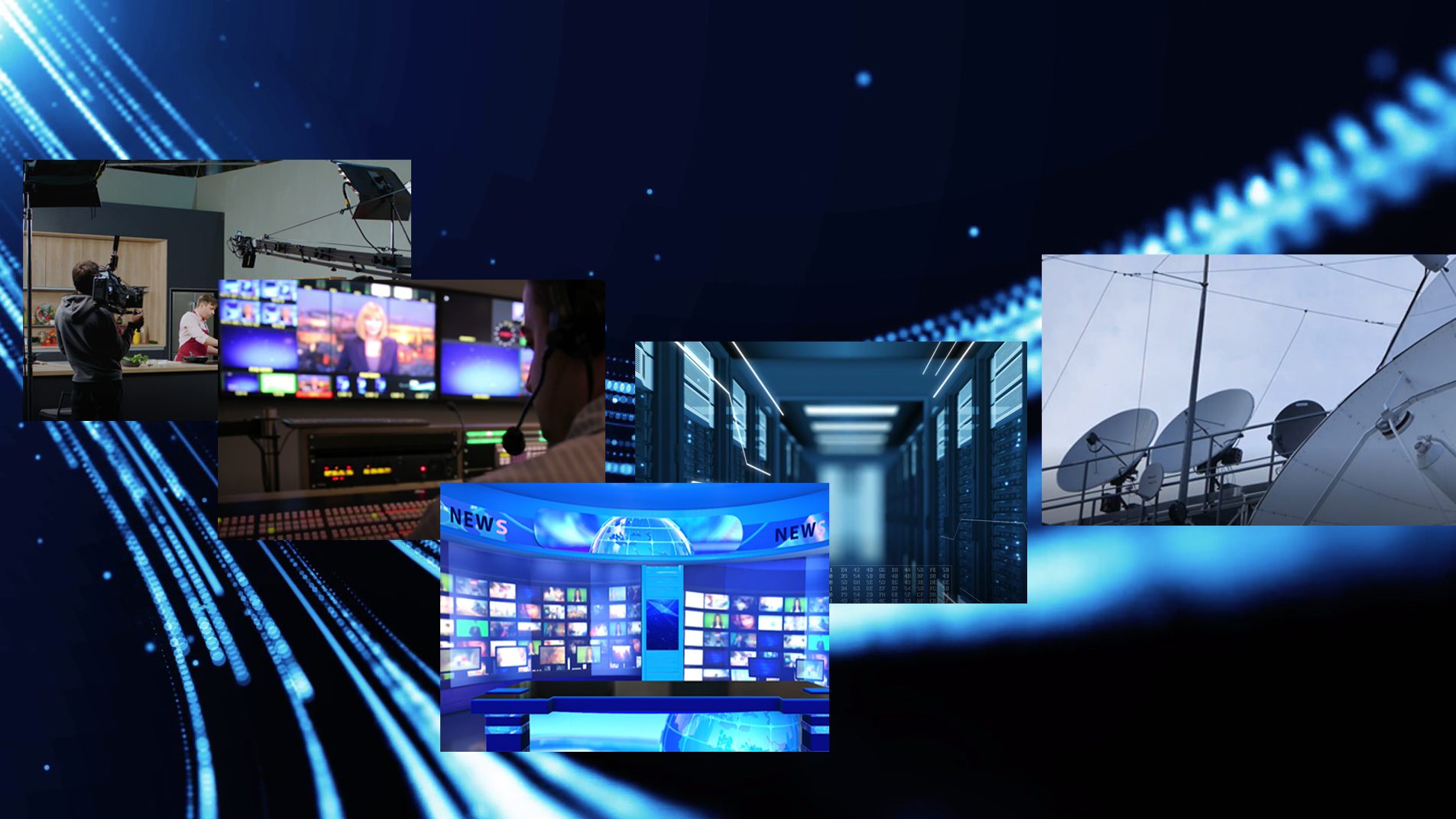 As an ultra low-latency lightweight image coding system, JPEG XS offers visually lossless quality with compression ratios up to 10:1. It also supports resolution up to 8K and features a frame rate from 24 to 120fps.

Whether Virtual Reality, gaming, in-house or broadcast and digital cinema workflows, the JPEG XS mezzanine codec can be applied where today uncompressed video is used.
At IBC 2022 we will offer and demonstrate our JPEG XS software encoder and decoder and an implementation.
We were able to improve the PSNR (Power Signal Noise Ratio) up to 10 dB for mixed signal and screen content.
Fraunhofer IIS offers JPEG XS SDKs for x86 CPUs, ARM CPUs and NVidia GPUs.
Licensing available for software and SDKs.

More information