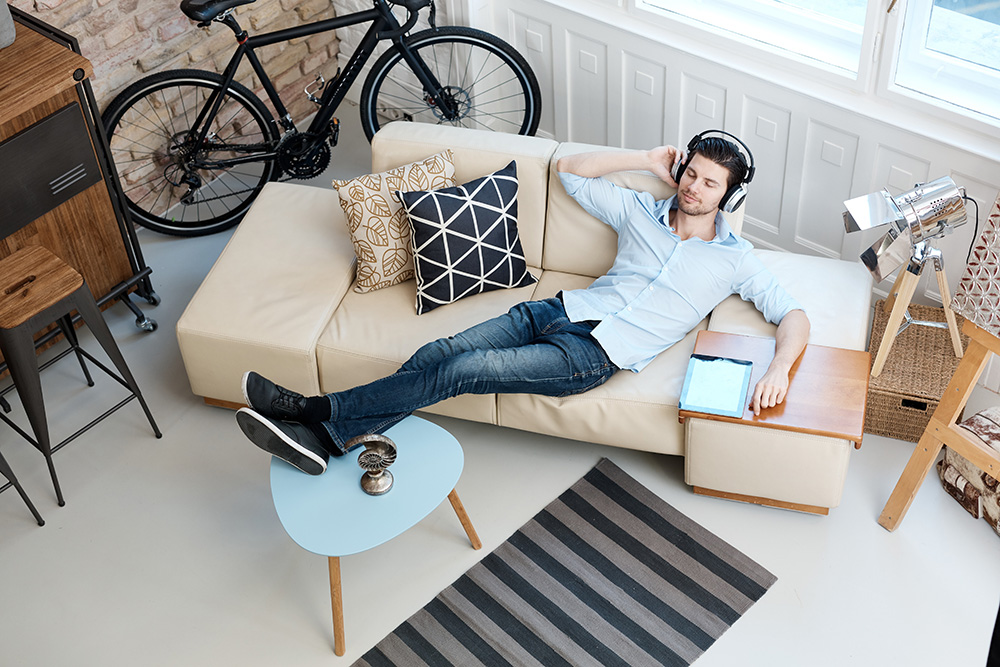 LC3 / LC3plus (short for Low Complexity Communication Codec) was developed by Fraunhofer IIS and Ericsson. The new audio codec resolves fundamental shortcomings present in today's wireless communication platforms, such as Bluetooth and Digital Enhanced Cordless Telecommunications (DECT). Its operation modes range from medium bit rates for optimal voice transmission to high bit rates for high-resolution music streaming services. At the same time, the codec operates at low latency, low computational complexity and low memory footprint.
While LC3 is the audio codec for Bluetooth LE Audio, a new audio architecture designed to boost the performance of Bluetooth Audio, the superset LC3plus was standardized in 2019 as ETSI TS 103 634 and is included in the 2019 DECT standard. This makes LC3plus the only open standardized high-resolution audio codec, reducing dependencies on specific proprietary vendor solutions. LC3 and LC3plus cover the same bases, as in high speech and audio quality for wireless audio accessories, as well as a reduction in the required bit rate compared to other state-of-the-art technologies. The latter helps prolong battery life and paves the way for smaller products. Low latency, low complexity and low memory requirements are also characteristics of both codec variants.
What puts the "plus" in LC3plus? Among other things, higher robustness against transmission errors, even lower encoding delay, and the ability to play back high-resolution audio quality. In addition to applications and devices based on the 2019 DECT and ETSI TS 103 634 standards, LC3plus is also suitable for Bluetooth. This enables manufacturers to deliver the benefits of LC3plus on Bluetooth-based wireless accessories, such as headsets, headphones and earbuds.
A plus in user experience
With the introduction of the 3GPP Enhanced Voice Services (EVS) audio codec for VoLTE came super wideband (SWB) audio quality for mobile phones. Users feel as though they are in the same room as the person they are talking to. Now, LC3plus makes the equivalent of EVS available for the landline network, enabling users of VoIP applications and DECT telephones to also share in the feeling that the conversation is really taking place face to face.
LC3plus can also minimize disruptions during phone calls: the codec is extremely robust when it comes to voice packet loss and bit errors. In overloaded VoIP channels, the redundant transmission of LC3plus voice data ensures verifiably more stable phone calls. For DECT telephones, the inherent tools for forward error correction in LC3plus were again specially adapted to exploit typical characteristics of DECT links. This significantly improves call quality compared to previous codecs: uninterrupted calls can be made even when the handset is far away from the base station.
It's not only for cordless telephony that LC3plus offers significant improvements – thanks to its high-resolution audio mode, users can now enjoy music streaming with high sampling rates and wide dynamic range via wireless accessories such as headphones or speakers without any loss of quality. This makes LC3plus the ideal codec for these applications.